Addiction Treatment Center
How Does Rehab Work For Drugs? Addiction Medicine specialists provide prevention, evaluation, diagnosis, and treatment services for patients with substance use or substance-related health conditions. Addiction Medicine specialists also help family members who are affected by a loved one's substance use or addiction. These professional's have the education to help you succeed.
Drug & Alcohol Treatment Programs
If you or a loved one is struggling with a addiction to drugs or alcohol, you're not alone. Our community is here to help. Learn about our treatment programs like afrin addiction treatment, rehab guides, the harm of drug and alcohol interactions and more. Even if your struggling with withdrawals, detoxification or had an overdose we can help.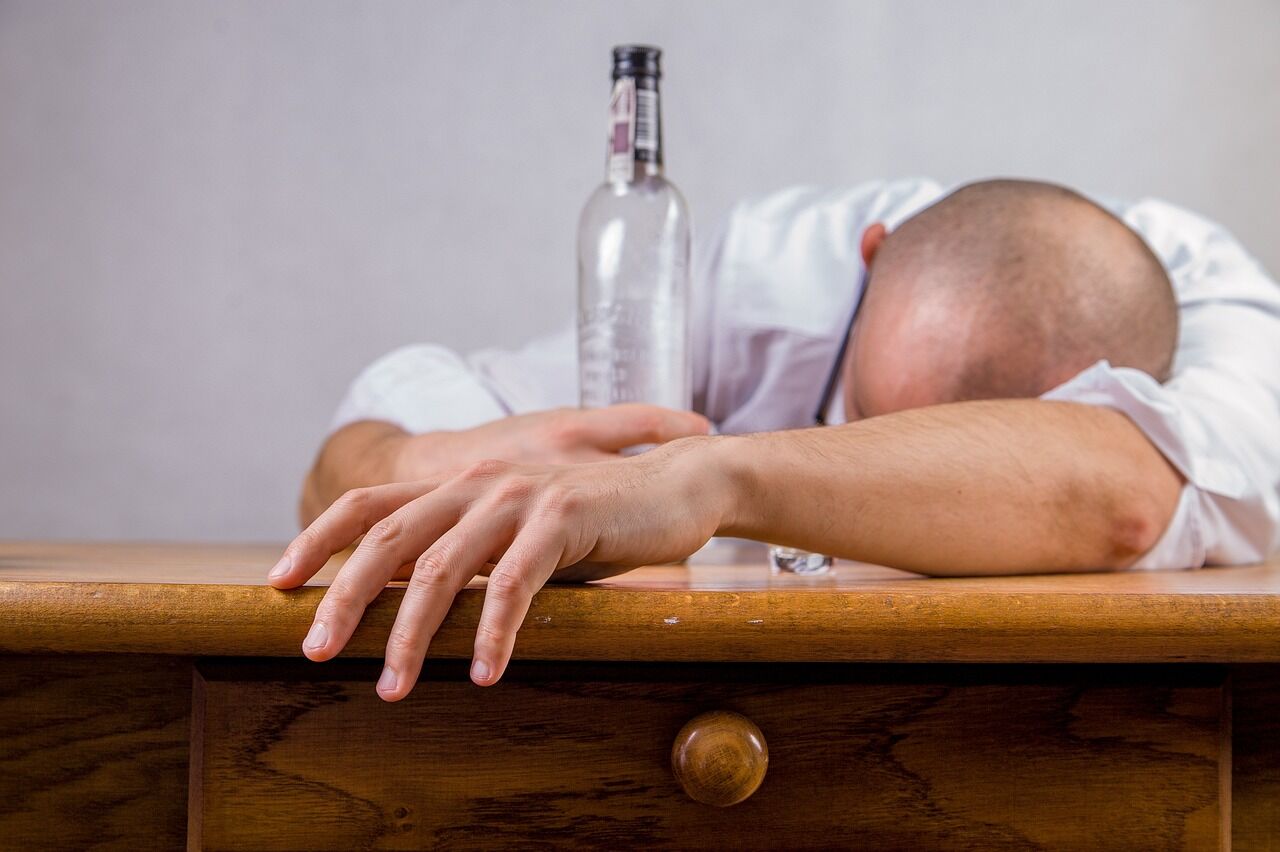 Here is an overview of our addiction treatment services.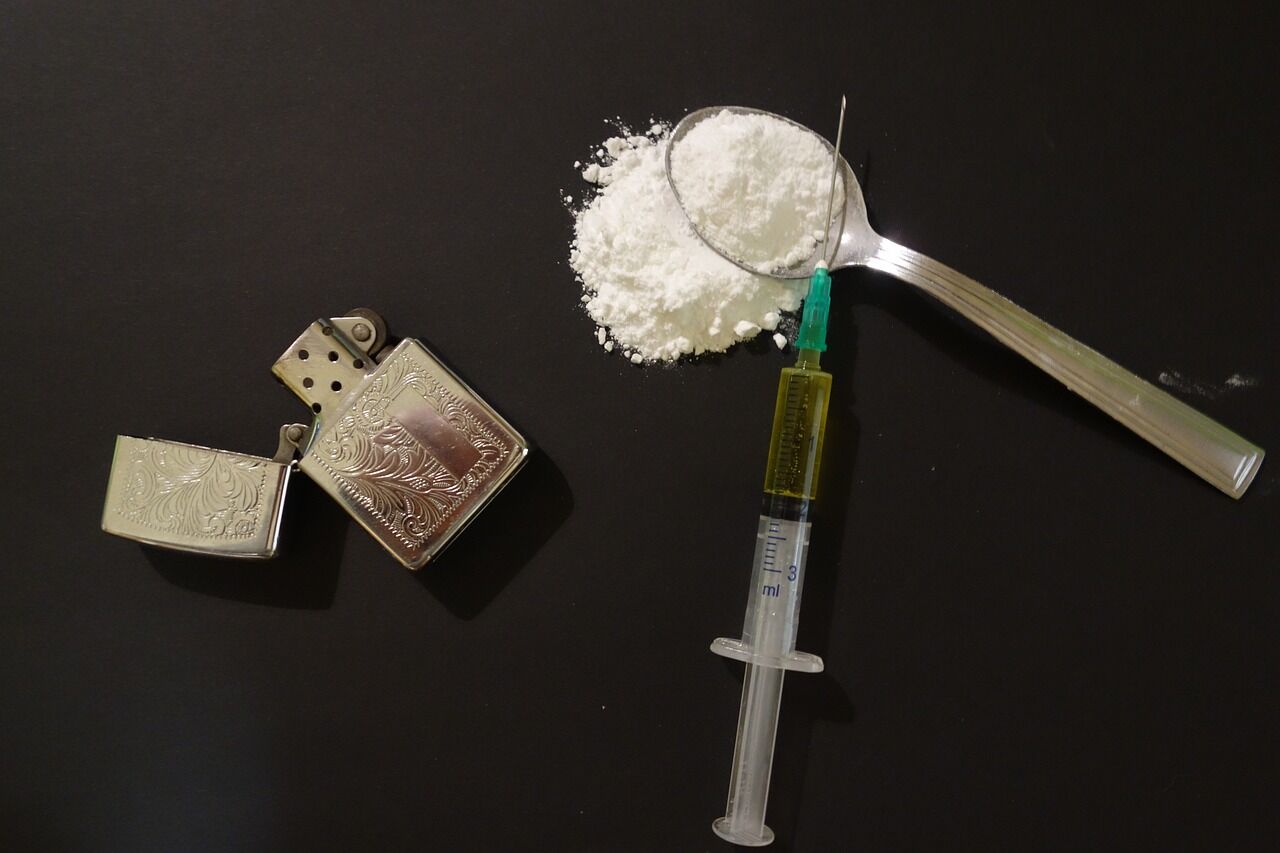 Consultation
You call we answer

Strategize
Come up with a plan

Take Action
We start treating your addiction
Our clients say good things about our company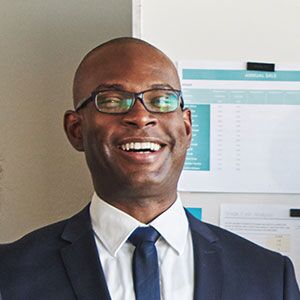 "My process took 6 months , I have been clean every since."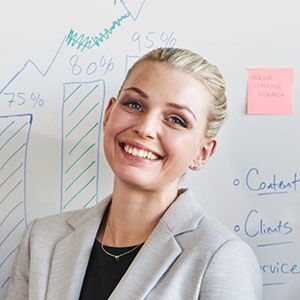 "Clean now for seven years thank to Talk Rehab."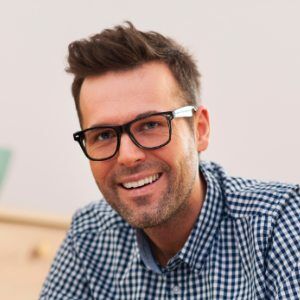 "Clean for 11 years never looked back thanks Talk Rehab."